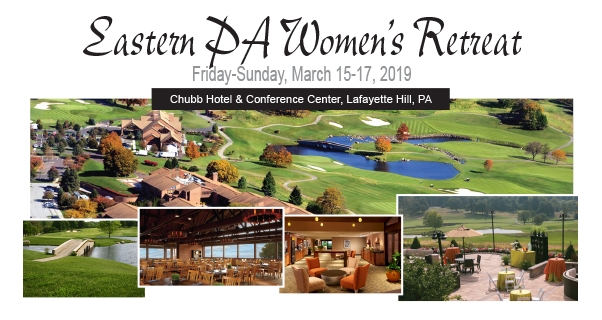 Eastern PA Hemophilia Foundation Women's Retreat
Friday-Sunday, March 15-17, 2019
Chubb Hotel & Conference Center Lafayette Hill, PA
Filled
The Eastern PA Women's Retreat is for teens and adults effected by either von Willebrand disease, hemophilia or any other factor deficiency. The program will start with registration and icebreakers on Friday night, March 15. There will be a full day of programming on Saturday, March 16 and half a day on Sunday March 17 developed and presented by staff from local Hemophilia Treatment Centers.
To keep the conversations intimate, there is limited space that will be filled on a first-come, first-served basis. Teens can bring one caregiver/family member. Room accommodations and meals will be covered for patients. The final agenda of topics and speakers will be sent to all registrants.
To apply for this program, please email the completed registration form to Lindsay Frei at lindsayf@hemophiliasupport.org by March 2nd.
KEYSTONE CORPORATE PARTNERS

SPONSORS