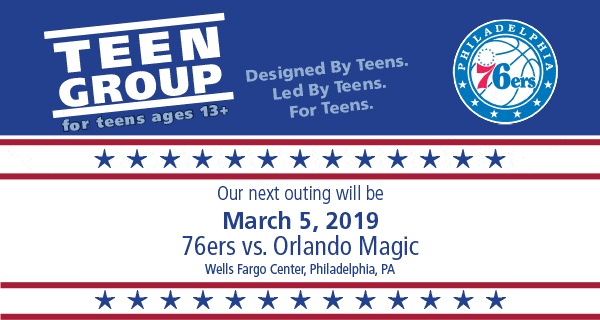 Filled
For teens ages 13+ with either hemophilia, VWD or other clotting deficiencies. Tickets are free of charge and are available on first come, first serve. Teens may bring one caregiver.
Registration includes access to the Pregame Warm-up (5:30PM), $10 meal voucher, drawstring bag and one ticket to the game (7:00PM).
Designed by teens. Led by teens. For teens.
To register, contact Kat Kocsi by email (katk@hemophiliasupport.org) or by phone (484-445-4282).