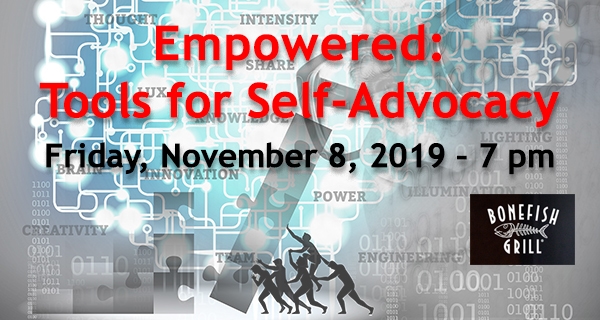 FILLED
Empowered: Tools for Self-Advocacy
The presenter discusses the unique challenges of those with a bleeding disorder. She provides practical tips and resources to become a self-advocate in all areas of life.
Friday, November 8, 2019 – 7 pm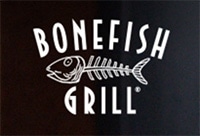 Bonefish Grill
160 North Gulph Road
King of Prussia, PA
Dinner will be served. There is no charge for this event.
RSVP to Lindsay Frei by email (lindsayf@hemophiliasupport.org) or by phone (484-445-4282) by Friday, November 1.
Sponsored by