Now Virtual
Saturday, November 7, 2020
10:00AM
Please join us virtually for Adventures in Learning this year. A gift card for lunch will be provided to all families who attend. There will be free giveaways and company information compliments of our sponsors mailed to everyone who registers.
There will be three different sessions throughout the event:
Family Cooking Demo
Looking for a healthy, quick, family meal in 30 minutes or less? Join Blood Brother and chef Mike Hargett during this live cooking demonstration! Mike will be demonstrating how to make a meal for the whole family using common pantry ingredients. Mike will also share a bit of his experience with hemophilia and his career path. Born in 1986, Mike was diagnosed with Hemophilia A severe at birth and was the first hemophiliac in the United States to receive a heart transplant.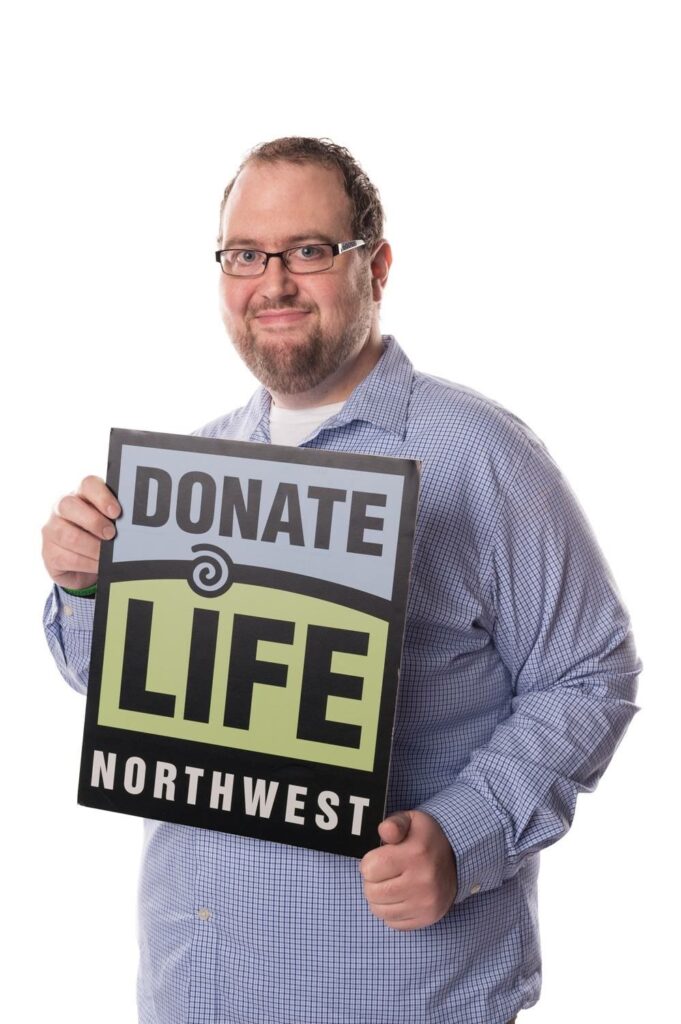 Allowing Your Children to Soar
One of the primary goals in raising children is to develop them into independent adults. That is not always easy when your child has a bleeding disorder. During this session, attendees will learn why allowing independence in their children is beneficial. Attendees will also identify roadblocks to allowing our children to have wings to fly. This program will be presented by Dr. Jeffrey S. Karst from Milwaukee Hospital – Children's Wisconsin.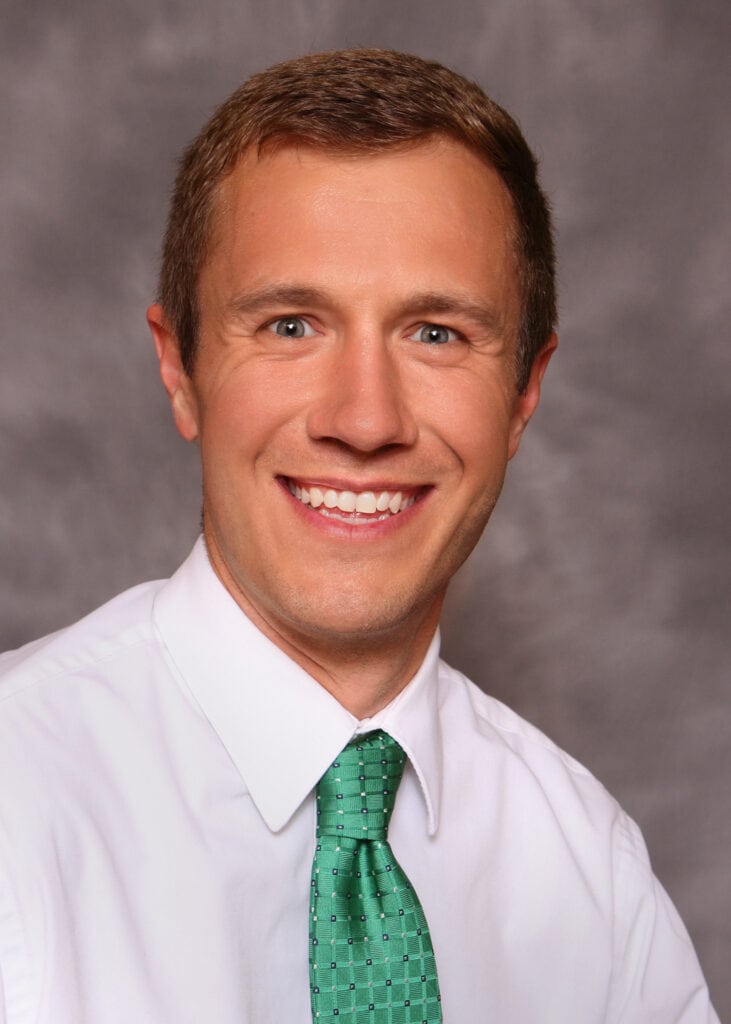 Family Bingo
Join us for some fun bingo games played online. Winners will receive prizes!